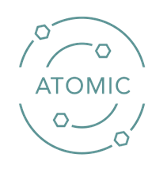 The exclusive community of interim executives and senior experts in the fields of Regulatory Change, Finance, Risk, Compliance, Sustainable Finance, and Data.
We provide a knowledge-rich and supportive professional home to senior interim professionals.
A selected group of independent managers and experts in the financial sector form our community. Every professional within ATOMIC has at least 15 years of experience and an excellent track record. Our community will always remain exclusive allowing us to protect our quality and maintain ongoing exchanges of knowledge.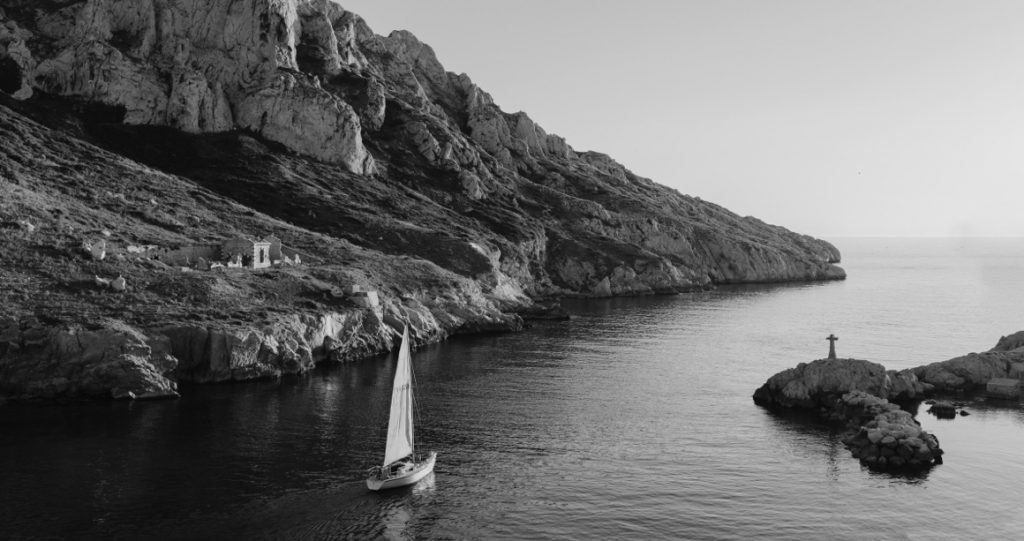 An independent interim professional - but simultaneously being part of a community of top professionals – working on impactful projects for key players in the financial sector. ATOMIC: Impact Delivered.