Our Purpose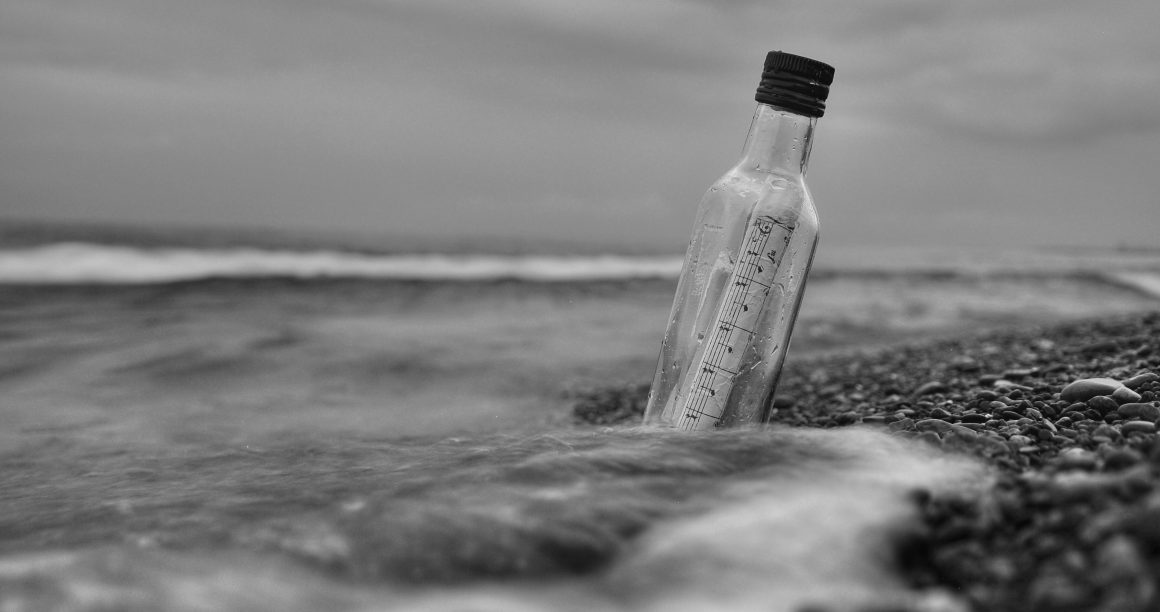 The upper segment of the regulatory market is changing. Within the financial sector, it is getting more difficult to attract and commit independent managers and experts. Many players in the market lack a true focus on the perspective of the CXO leading to a lack of awareness of daily challenges, and a subsequent inability to support the client effectively. With ATOMIC we address these issues by prioritising this understanding as the core of our engagements.
We recognise the perspective of the CXO and understand the challenges.

An exclusive community of committed independent managers and experts
A selected group of independent managers and experts in the financial sector form our community. Every professional within ATOMIC has at least 15 years of experience and an excellent track record. Our community will always remain exclusive allowing us to protect our quality and maintain ongoing exchanges of knowledge.
We provide a knowledge-rich and supportive professional home to senior interim professionals.
We understand the challenges in fulfilling interim positions
ATOMIC has extensive experience in Risk, Finance, Compliance, Data and Regulatory Change environments. We know the defining elements of roles and the specific ways of working in these domains. This results in a professional and comprehensive process to find the right person for the job. Whether it be a management or expert position, we ensure our clients can focus on what is important to them.