Interim Professionals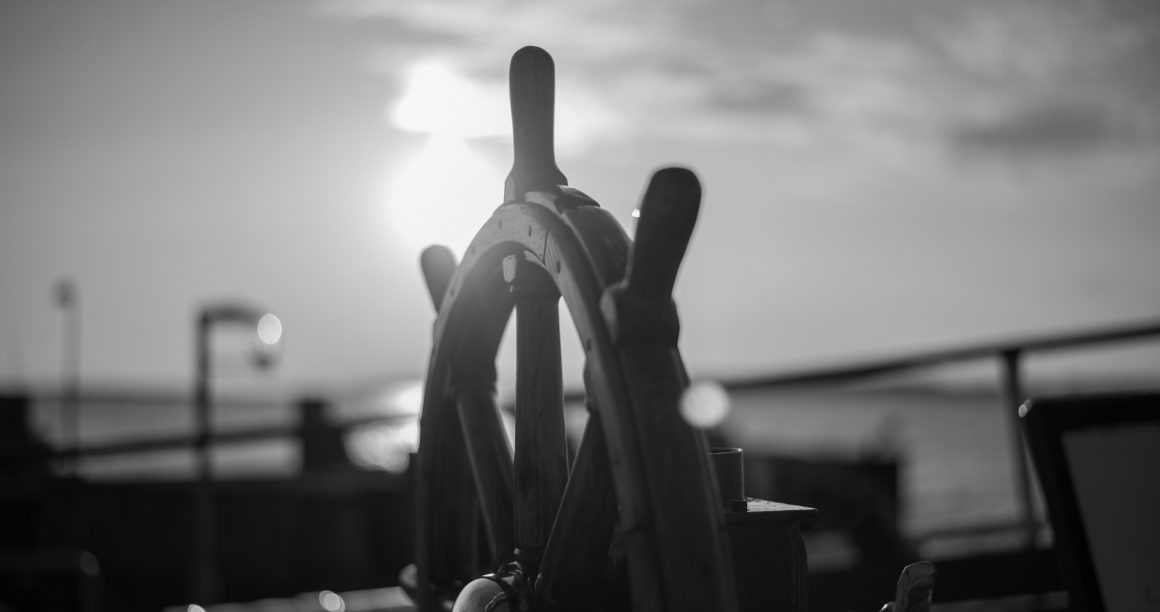 ATOMIC provides a solid base for seasoned interim managers and experts; a selected group of interim professionals willing to capitalise on their experience and competences. We provide them with roles at board- or near board level and pivotal to our clients. These roles often concern urgent and strategic topics within Risk, Finance, Compliance, Data and Regulatory change, requiring a quality mindset and the ability to calmly work with strict deadlines.
ATOMIC differentiates itself by the added value to interim professionals
Traditional brokers and agencies are often focused on margins and volume. Due to the lack of in-depth knowledge in the field, they struggle to consistently deliver quality. At ATOMIC our engagement only begins with the placement of our professional. Our focus on quality assurance throughout the duration of the engagement provides the support that strengthens our professionals.
An ATOMIC professional will receive a lot of support. Every professional has their own quality assurance officer from ACE + Company, providing sparring and advice when needed. We encourage our community to leverage these opportunities.
We organise regular meetings such as frequent knowledge-sharing events, quarterly networking drinks and webinars.

ATOMIC provides interim professionals a tailored financial reward and benefit structure
We enter into long-term relationships with the interim professionals in our community. Within ATOMIC it is possible to enter a contract weighing up risks and benefits. Accordingly, every reward- and benefit structure is designed specifically for the professional. On top of the initial agreement our interim professionals also share in the success of ACE + Company as a whole.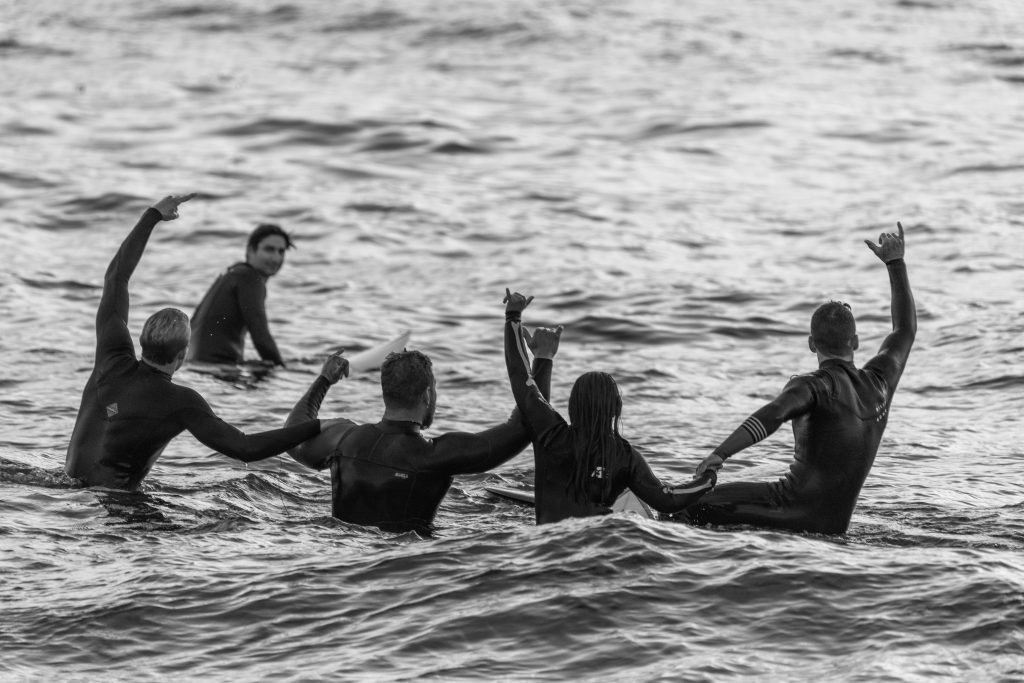 Once part of our community a range of on demand support services are available
With our extensive experience we allow our interim professionals to use common services at a reduced price. These services include:
(Advice on) accounting
Relevant insurances
Advice on legal structures
Mobility services
Professional development (e.g. training, coaching).