Join ATOMIC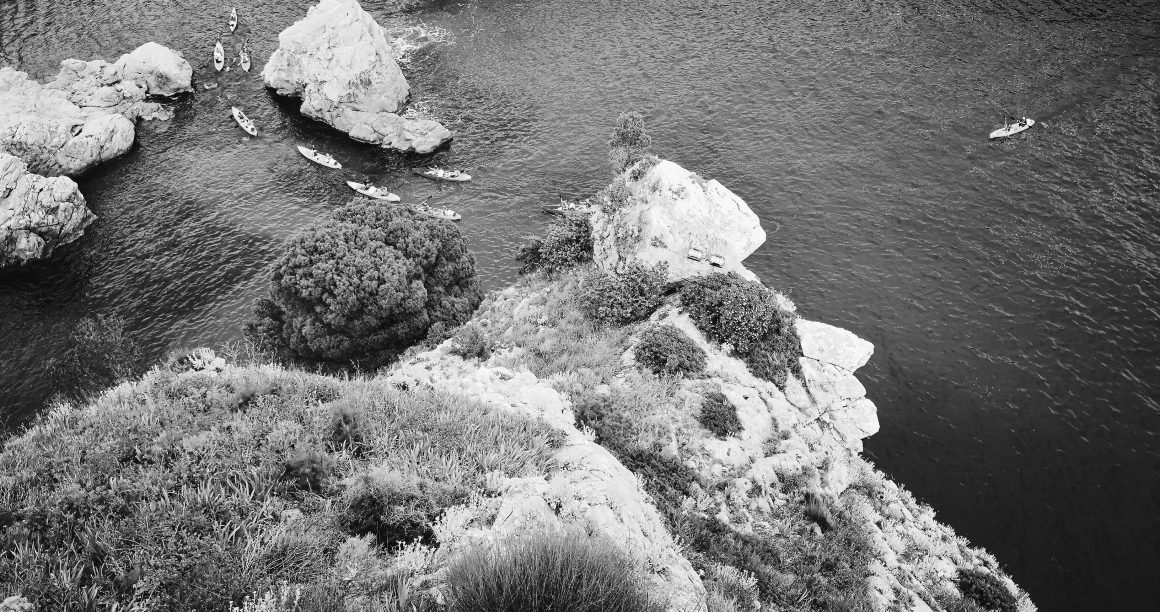 ATOMIC maintains the highest standards of professionalism and expertise. While we move very quickly in the recruitment process we do not rush, ensuring that at the end both ourselves and the interim professional are completely comfortable. Our process includes team interviews, extensive reference and relevant documentations checks. Only when this process is successful is membership to our exclusive community granted.


Interested professionals should meet the following requirements:
At least 15 years of experience in a management or expert role in the financial sector;
Outstanding track record;
Extensive experience in one or more areas as Compliance, Data, Finance, Regulatory Change or Risk;
Pragmatic way of working and familiar with different environments;
Demonstration of business facing experience;
Excellent communication skills in both English and Dutch.