ATOMIC: the home for the select frontrunner group of high quality interim executives and senior experts. I am convinced that our clients will reap full benefits of the combined expertise, experience and advanced skill set of the members of our ATOMIC community.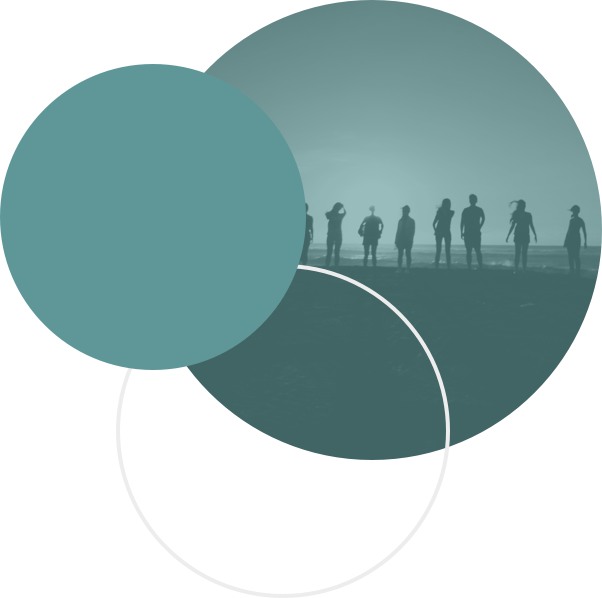 ATOMIC is the community of top quality, thoroughly-selected senior interim managers and experts. We carefully select each member by assessing track record, experience, skills and values, allowing us to maintain and deliver according to the highest standards.
We match our experienced financial industry executive professionals with banks, insurers, asset managers and pension funds. Read more about our purpose.