Clients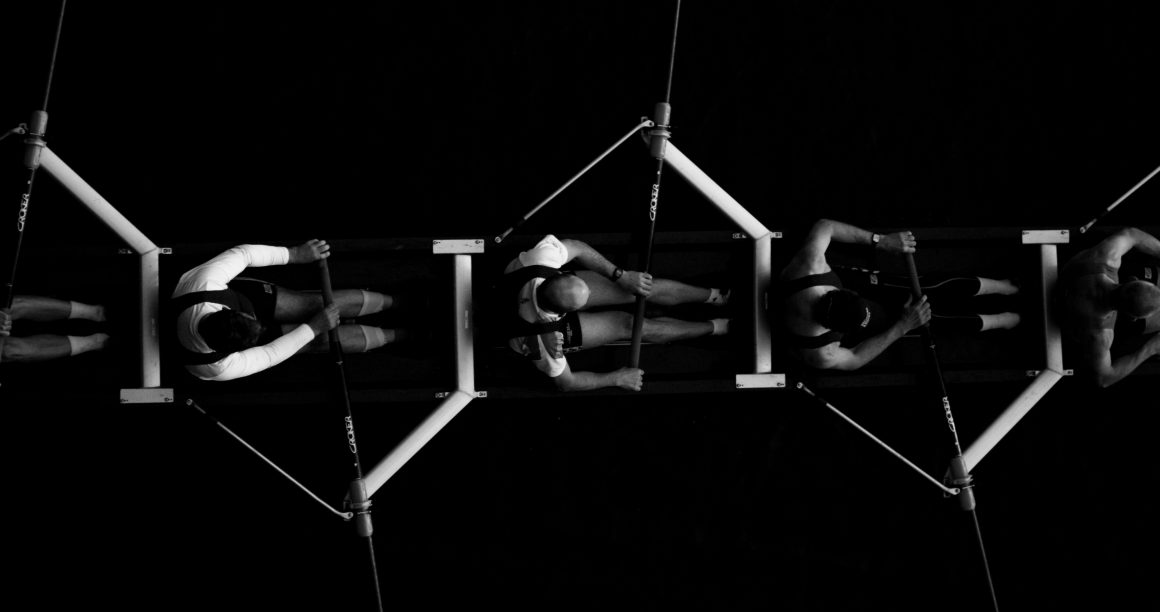 Our clients' needs (expertise and competencies) are changing fast, yet hiring professionals takes time. Providing a stable, on demand and high-quality contingent workforce is a vital service we provide. We collaborate with our clients on their resourcing strategy, providing expert guidance and relief as they look to identify and fill the most pivotal positions. In doing so, we allow our clients to focus on what is important to them.
Cultural fit is as important as matching knowledge and skill
We take into account our client's culture and work environment, enabling us to provide professionals who integrate painlessly. As we make assessments up front, we are able to introduce only the best interim professional from our community. We only provide professionals where we see a successful match with culture, skill and experience.
We have an integrated quality assurance approach
Every interim professional in our community is assigned to a dedicated Quality Assurance Officer, from ACE + Company. The QA officer is involved in the assignment as a sparring partner for both our clients as well as interim professionals.
Expertise
We provide support to our clients within Regulatory Change, Finance, Risk, Compliance, Sustainable Finance and Data.
The ATOMIC community houses seasoned managers and experts
We have an extensive network of independent professionals, allowing us to select some of the best for our community. Professionals in our community have a track record working in complex environments. They are seniors in their field of expertise, but want to develop themselves continuously.