About us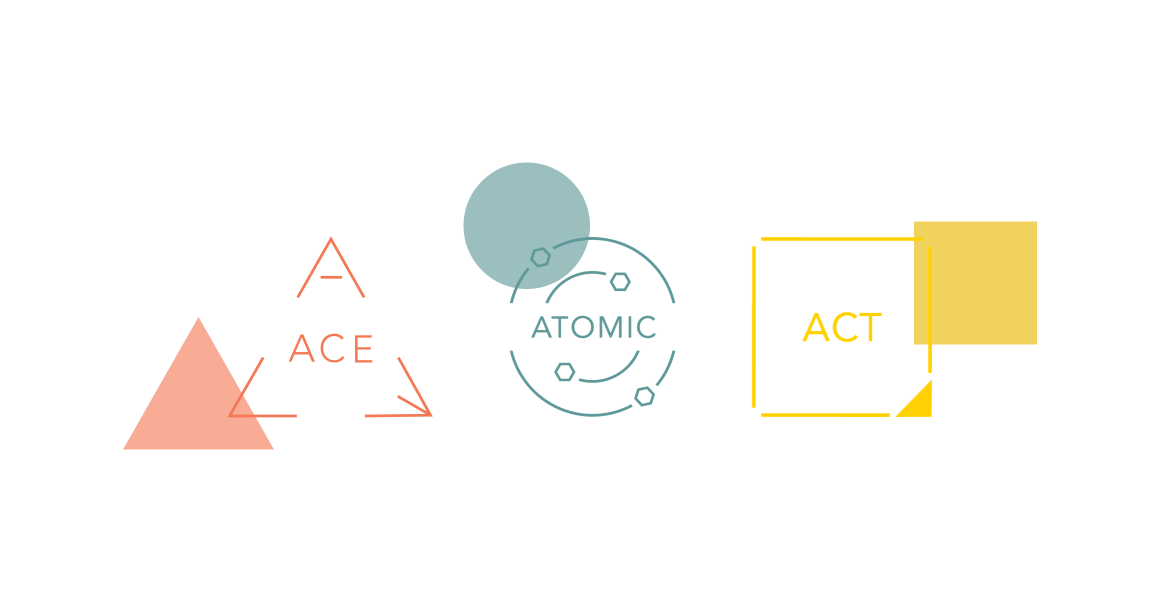 ATOMIC Interim Professionals is part of ACE + Company. Within this corporate family we have ACE Management Consulting and ACT Regtech Solutions. Together we aim to leverage pockets of capabilities and expertise across our brands.
We structure all the knowledge in expert groups, we call affinity groups. With these affinity groups we strive to build expertise throughout ACE + Company, allowing for creating methodologies, relevant case studies and to perform market research.

As we have many years of experience at board- and near board level with our clients in the financial sector we understand the needs. These needs are predominantly twofold. At times there is a need of a team of professionals, a team of consultants to achieve objectives. ACE management consulting is the appropriate source. Whereas, if there is a need to fulfil a particular position in the organisation ATOMIC is the ideal source.