Introducing ATOMIC Interim Professionals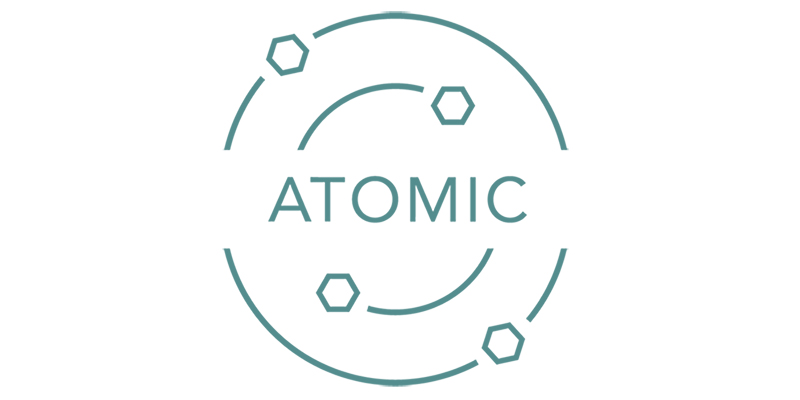 We've long believed that it's the people that truly make a company, project, or program successful or not – but finding the right people with the right expertise and experience can be challenging – especially when the position is only needed temporarily. And what can be as equally frustrating? Being the person with the right expertise and experience but not having the opportunity to be connected to the right position.
Introducing our brand new sister company:
At ATOMIC, we believe that the mathematical formula for delivering real, valuable, tangible, and measurable impact is expertise x experience – and we're all about delivering impact.
We've noticed that many players in the market frequently don't have CXO's perspectives in mind while they work, and this leads to a lack of awareness of daily challenges and essentially boils down to falling short of effectively supporting their clients. Through ATOMIC, we're aiming to solve this.
Via a community of carefully chosen experts, all with 15+ years' experience, we're helping our clients find exactly the right type of support they need while assisting these experts that make up the ATOMIC interim family find the right positions for them to thrive in.
Using our deep understanding of how a financial institution really works, which factors determine success or failure, and what skill sets are needed to navigate in a high-sea environment to maintain course and ensure a safe arrival, we can successfully fulfill any role in virtually any program, team, or capacity, we ensure both parties are the perfect fit for each other.
By keeping high standards within the ATOMIC community, we can ensure that our clients are only getting the top tier of professionals. Talented, seasoned experts that can fulfill even the most urgent of vacancies regarding Risk, Finance, Compliance, Data, and Regulatory Change – with the sensitivity to deadlines that you need.
These high-value experts in the ATOMIC community not only come with their own expertise, but they also have our entire community and our corporate ACE family supporting them. This also gives these professionals the confidence and security, knowing that there is a whole group of experts who have their back – available at a moment's notice to provide guidance and assistance whenever needed.
As members of the ATOMIC community, you'd also be invited to all our knowledge-sharing activities. Webinars, networking drinks, training, coachings – we make investments in our people because when one of us succeeds, we all do. We even offer a tailored, benefit-reward financial structure.
So, if you're a company in need of an expert on your team to help you get where you need to, reach out to learn more about what ATOMIC can do for you.
And of course, if you're a pragmatic, experienced consultant that wants to become part of a structured community, get more out of your career, and are ready for strategic challenges – please reach out.
ATOMIC Interim Professionals, impact delivered
As always, thanks for reading,
TEAM ATOMIC & ACE
Back to News & events