Future of 3 Lines of Defence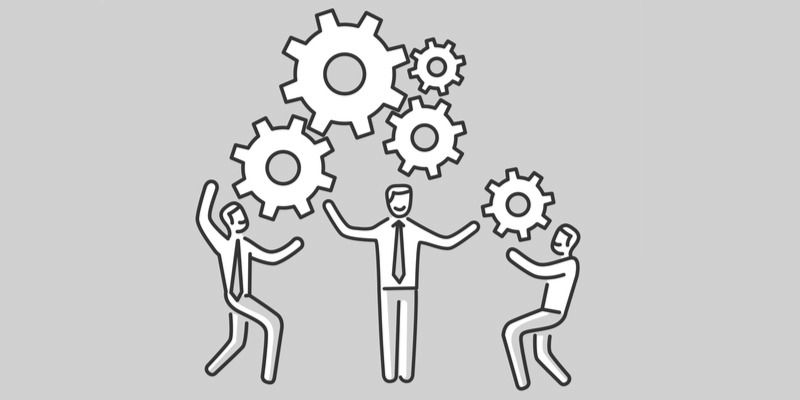 The Future of The 3 Lines of Defence: Building Better Teams
The Three Lines of Defence model for managing risk isn't without its flaws. In previous blogs, we've shared some of our insights into what those shortcomings are and our ideas on how to improve upon them. But in working towards making the Three Lines of Defence model as efficient as possible, next to the need for data analytics skills, we can't ignore the people-driven nature of the system.
Frequently, people are hired based solely on their experience and hard skills, but the job is as much as about having people skills and being a strong communicator as it is about having expertise. The most extensive knowledge is meaningless if it can't be communicated with clarity, conviction and consideration. Challenging and support (see CP EBA and IIA update on 3LoD) of the First Line cannot be effective without well developed people skills.
So, how can you ensure that you have the right people on your teams?
The culture gap between the First and Second Lines is vast. Often, we see the Second Line being intimidated by the First and only bring their ideas to them once they're completed and air-tight. This way of working is a missed opportunity for both Lines to work together and learn from each other. The earlier in the process that both Lines can come together, the better, but naturally, this can only happen if someone starts a conversation and reaches out. This is where having people on your teams with strong people skills becomes so essential. However, teaching someone to have interpersonal skills isn't always easy. Contrarily, if someone already possesses interpersonal skills naturally, the acquiring of stronger harder skills comes with time, experience, and learning on the job.
This truth means a couple of things. Firstly, it might mean it's time to look at job qualifications differently while building your teams and focusing on candidates' people and communication skills and less on their expertise. This can be especially effective if you already have senior, highly experienced team members that they can learn from. The very bright side of this focus shift is that it dramatically opens up the hiring pool to draw from – a pool in the financial industry that generally isn't that large, to begin with.
Secondly, it might mean that it's time to review how your First and Second Lines, and the people that they consist of, are working together. Perhaps any inefficiencies that seem like mechanical issues are really due to a lack of interpersonal skills, and maybe (re)training; some team members would greatly benefit the workflow.
In the future, it means that those seeking to make a career on the First Line first are required to spend some time working on the Second Line to gain the ultimate understanding and respect for the position and the culture surrounding it.
Indeed, by ensuring that your teams are filled with a healthy mix of people with both hard and soft skills, you're encouraging a culture of trust and open communication, backed by knowledge. You'll have happier, more well-balanced teams that waste less time and produce better results. The more interpersonal skills your teammates have, the more communication there will be between the First and Second Lines, and the more they understand each other, the better they'll work together.
At ACE, we help organizations all the time with strengthening their teams. We can make assessments and work together with you to create a roadmap defining how to develop healthy, strong teams by hiring the right people – not necessarily the most experienced people – for the job and pinpoint which of your current employees could use some retraining. We even perform the actual (re)training to optimize both existing and new employees, making them the best possible fit for their team.
If you're interested in hearing more, or have any other questions, feel free to reach out.
As always, thanks for reading,
TEAM ATOMIC
Terug naar News & events